DIFFERENCE BETWEEN REMY AND NON-REMY HAIR
Human hair extensions has become very popular ways for many women to change their natural hair outlook. 100% human hair are all good hair? There are so many different varieties of quality when we shopping online, the most common terms used in hair extension terminology is Remy Hair, Non Remy Hair, Virgin Hair. Before buying the hair, do you know the difference between them? do you know which hair is high quality? Well, read this article you will get the answer.
A good rule of thumb when shopping for hair extensions is that you should have a good understanding about its materials, where it was sourced and most of all, the process as to how the hair was collected before it hits the market.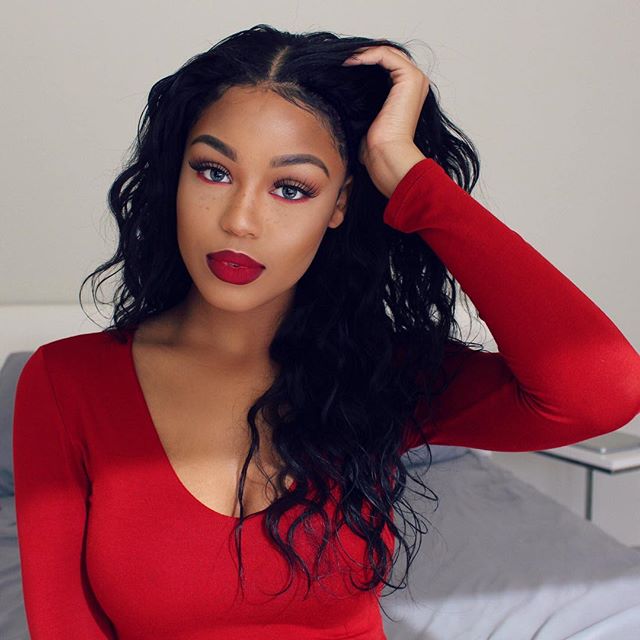 Read More