Stumped on what hairstyle to wear this September 2 ? We've prepared some amazing examples of hair to celebrate Labor Day.Follow me.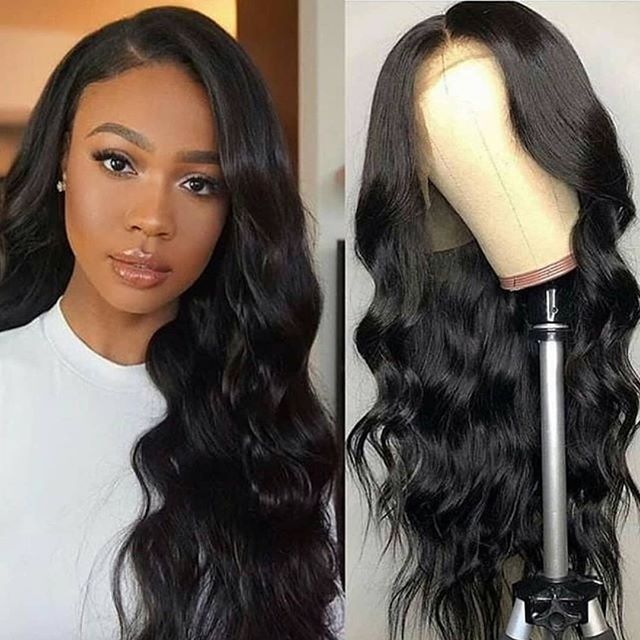 What a beautiful hairstyle.Body wave extensions are a popular choice because of its lustrous shine and manageability.Body wave is so gorgerous that makes her amzing.You can also use a body wave hairstyle to celebrate your 2019 Labor day.It will be a unforgettable day.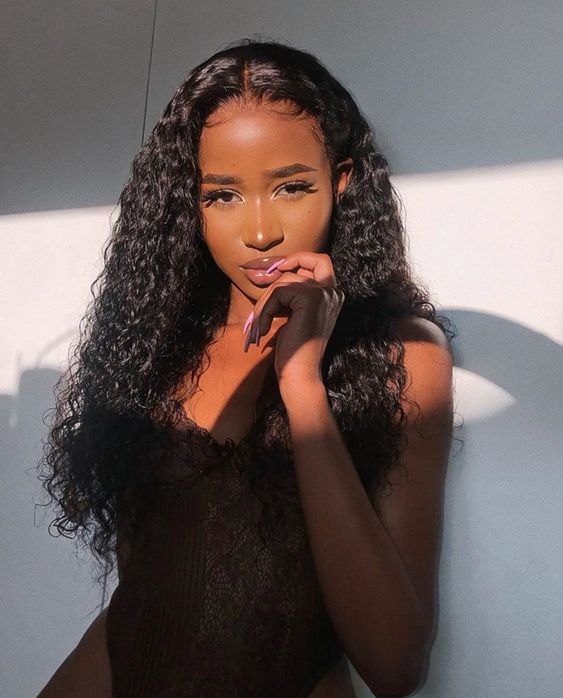 This Curly hair look Big, Bold and Beautiful.Curly hair is so sexy and cute,you can change your self like the modle in the picture,just buy Lwigs curly hair wig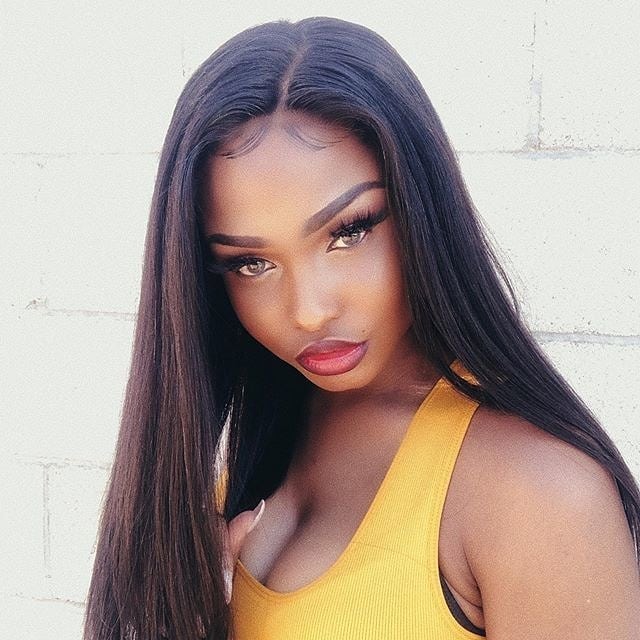 To find the perfect fit, you might want to compare the various options in terms of hair texture and color. Count on suppliers such as Lwigs Hair Company for the best hair deals that allow you to achieve the look you want.
Want more different hairstyles?You can get more charming hairstyles if your want,no matter loose wave hair or bob wig,Elva Hair wigs can help you create a new look all your own, transform your entire appearance with natural looking.