Several Genius Curly Hair Tips and Tricks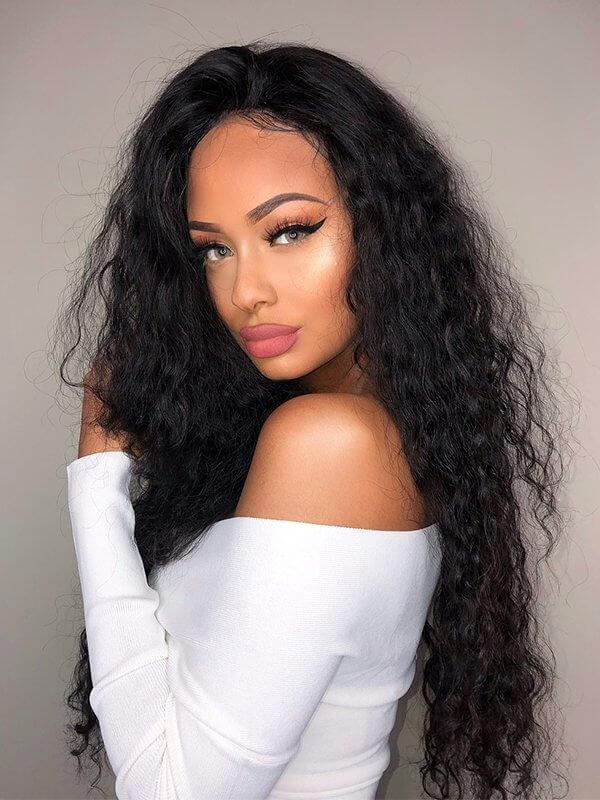 Anyone with curly hair has heard at least one person with straight strands lament, "Your hair is so pretty, I wish I had curly hair!" It's meant to be a compliment, but having a good Curly hair day is harder than it looks. Good news is you're in the right place to get your easiest, healthiest hair routine ever. First, these simple tips will keep waves and curls looking shiny and strong. Then, advance to eight easy hairstyles you can whip out before the morning coffee's ready.
CURLY HAIR CARE TIPS
1. ALWAYS COMB YOUR HAIR FROM THE BOTTOM UP.
Starting at the bottom allows you to gently detangle each knot, rather than compounding them all toward the bottom and yanking your way through with a comb.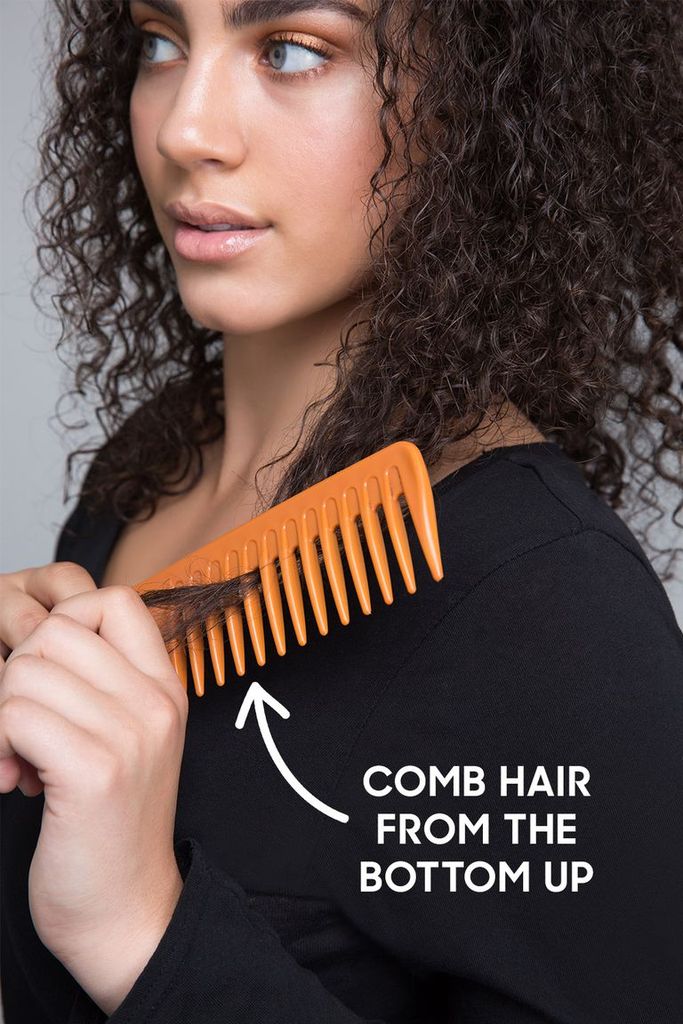 2. TRIM REGULARLY TO AVOID SPLIT ENDS.
Split ends are never a good look (not to mention they can make your hair frizzy!). If you want healthy curls that look bouncy and fresh, head to the hairstylist every six to eight weeks for a quick trim.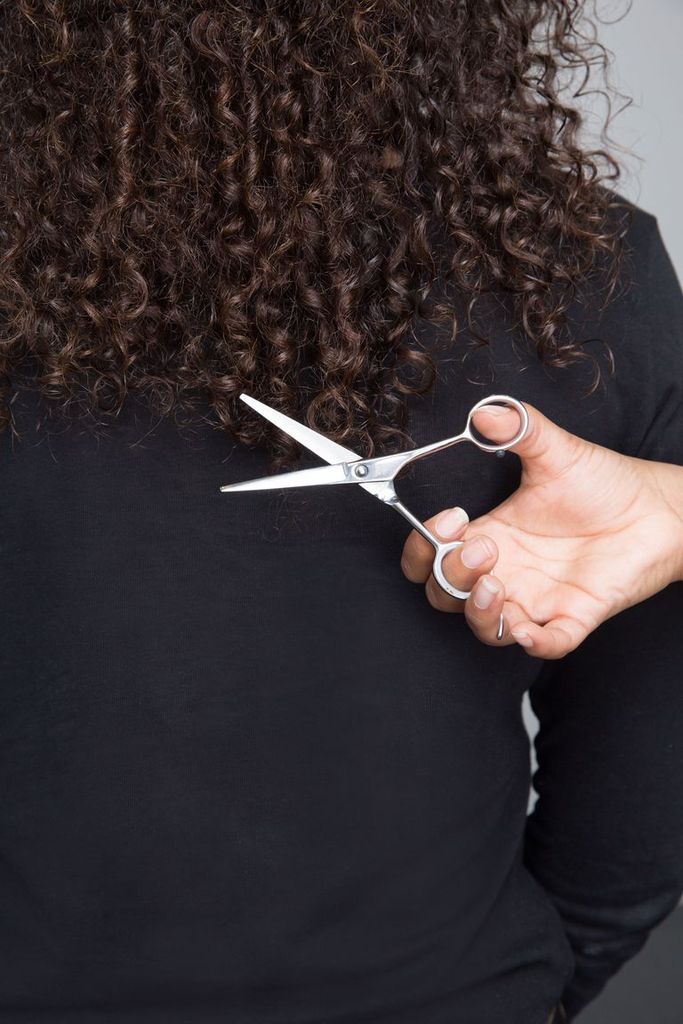 3. TRY A DIFFUSER TO EVEN OUT YOUR CURL PATTERN AND ADD MORE BODY.
If you're not using the attachments that come with your hairdryer, you're missing out. "A diffuser is a blowdryer attachment that minimizes a lot of the frizz that comes when curly hair is naturally air dried," explains stylist Britt White. Plus, it can help even out your curl pattern and boost heavy curls' volume.
To use your diffuser, first squeeze out the extra moisture in your hair after showering. If your hair is dry, spritz water onto it, then apply a mousse that contains heat protectant. Using your fingers, twirl each curl into the desired shape, then plop your strands into the diffuser, cupping it around your hair. Repeat until you've got defined curls all over.