Is it A Good Idea to Color your Brazilian Hair wigs?
Women like to style their hairs in different ways and enjoy the various kinds of look they get with it. Colouring the hairs have become very common nowadays and people are going for colouring it in different ways. Colour highlights, waves and all these things are becoming very popular nowadays. Apart from this, the use of different kinds of Malaysian and Brazilian hair is also increasing widely. Hence, people get confused that whether it is possible for them to colour these hairs as well or not. Colouring Brazilian hair is also different and with the new colour highlights in Brazilian loose wave, one can try a lot of things. So, let us have a look at few colouring perceptions and see whether these classy Brazilian hairs should be coloured or not.
Colour them your Way!!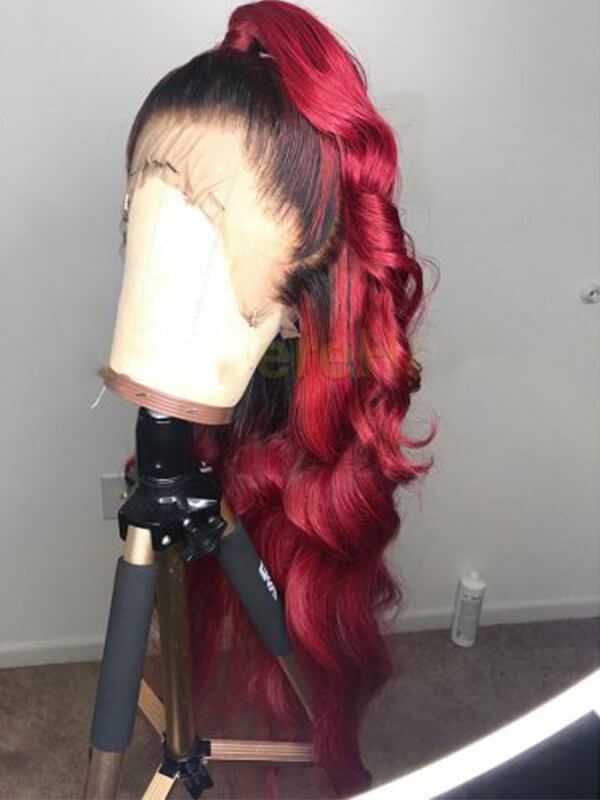 Well, the good news is that yes, of course, you can colour these stunning Brazilian hair wigs, your way and your style and get the look you wish for. Depending on your choices it can be said that it is always a good idea to colour these hairs. You can highlight them and also colour them the way you like freely. As this amazing quality Brazilian curly are free from any damage and are readily colourable. There is no colouring or highlighting the issue with these amazing hairs.Style the Way You Like: Besides, colouring also when it comes to styling it is not a problem and you can style them anytime. These hairs are flexible enough to give you an amazing style anytime. The way you like you can cut them and style them. Top selling stores like Elva hairs have a lot of amazing ideas that will help you to style your Brazilian hairs the perfect way. This is the best part about these wonderful hair wigs. There are different kinds of cuts like Bob, Layers, Bangs, Short hair, medium length and many more. You can get the desired one that suits your personality the best with these beautiful Brazilian hair wigs.
Maintenance of Hairs: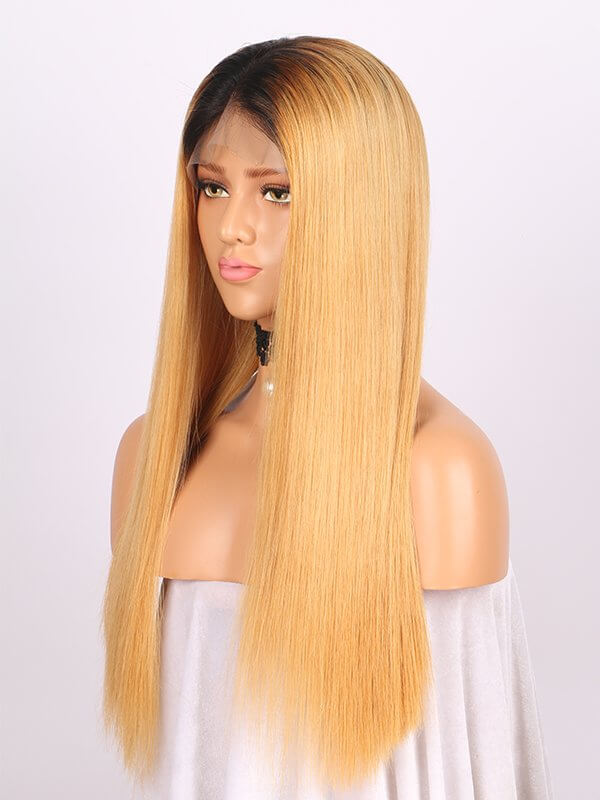 When it comes to hair colouring and styling there are a lot of areas to take care of. One such area is the maintenance of hairs. Even after colouring the hair you will have to maintain it. This does not mean that you have to pay complete attention to every single movement of your hairs. All you need to do is just make sure that your wavy hairs stay in their best. With Elva hairs, this will never be a problem as they supply the best quality Brazilian loose wave . Just a little precaution and your phenomenal hairstyle will stay with you forever. So, now all the colouring concepts about these Brazilian hairs is also cleared so it is now time to give it a try. Hence, go for these amazingly looking Brazilian curly hairs from Elva hairs and colour them your style.