Differentiating real and fake human hair.(1)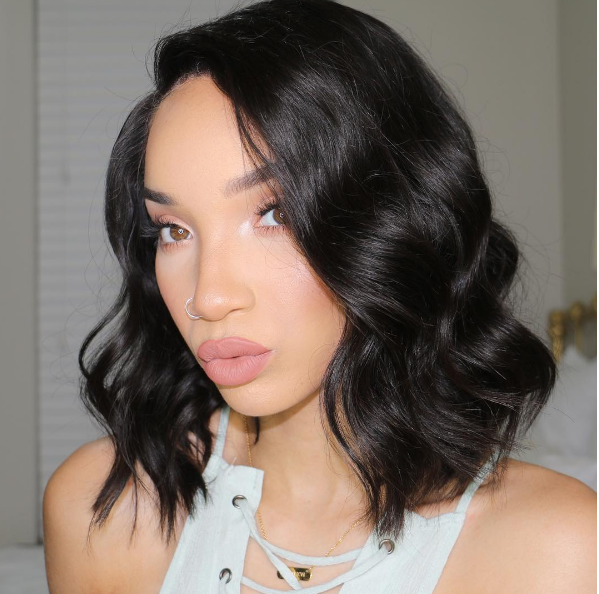 To many women, getting human hair is indeed an investment. However, it can be quite depressing when you excitedly spend so much money on some hair bundles only for it to start tangling and matting after a few days.Just by looking at the hair closely and feeling the texture, one can sometimes tell whether it is real or fake. Some fake ones will, however, look and feel real too. So how do you tell whether your Brazilian/Peruvian etc. is genuine or not?
Burn test: Simply cut a strand of hair and put it on a burning flame. If it melts slowly into a ball instead of burning, smells like rubber and produces black smoke, it is not human hair. Human hair will immediately catch fire, burn nearly instantly curling into a little ball, and smell like burning hair. Human hair burns, synthetic melts.
Bleaching: When you bleach human hair, it lightens very fast depending on the grade. If it is fake, it will most likely burn.
Referalls: There are unscrupulous businesspeople who mix human and synthetic hair thus you need to be keen when buying. Good reviews from people you trust will also help in getting the right hair.
Texture: Human hair tends to be softer, shinier and more durable than synthetic hair since they are made from actual human hair. Feel the texture of the hair. Natural hair has each of its strands coated with scales. The hair should thus be smooth if you rub it downward, but resists and feels different if you rub it upward. Synthetic hair is smooth whichever way you rub it.
To be continued……